The Ultimate Guide to MES Systems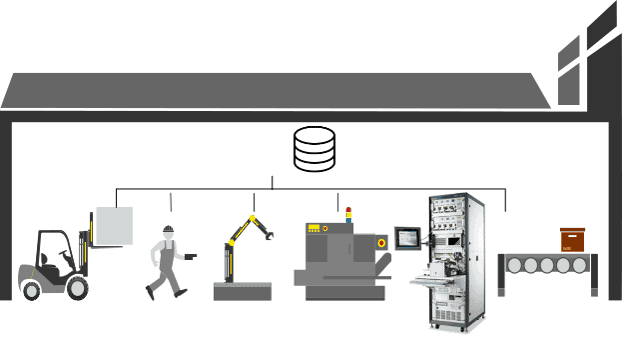 An MES System helps guide production operators step by step, through all the tasks required to transform raw materials into finished goods. It does this using digital work instructions, production routings and by connecting to production machinery to build a traceable record of the manufacture of products within a factory.
How to Improve Visual Product Inspection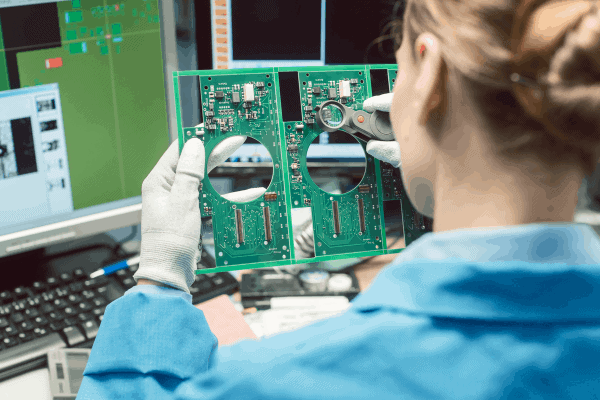 Visual product inspection is critical, but we're all only human – and humans are prone to error. While your factory likely has plenty of verification testing and automated inspections in place, it's not uncommon for problems to continue slipping through…
Ways You Can Improve Your Machine Productivity
There's little worse than having a slow production process. You can easily talk to unproductive employees, but slow machines are a different story altogether. Do you know what you call a process that has one thing slowing it down? A bottleneck…
How to Detect and Prevent Manufacturing Mistakes
Car manufacturer Toyota had to recall 1.7 million vehicles due to airbag faults that Takata supplied. This not only posed huge safety risks for drivers but could directly affect Toyota's reputation. Because of Takata's manufacturing mistake…
Improving Production Visibility
What does it mean to have good visibility of your production processes? Well, simply put, you need to know exactly what's going on in your production process in order to make the right decisions when it comes down to the crunch. When companies don't have…
What Are Manufacturing Travelers in 2020?
There are still lots of traditional manufacturing travelers and paper work instructions causing problems in otherwise innovative and successful businesses. Why they are used and what alternatives do manufacturing companies have?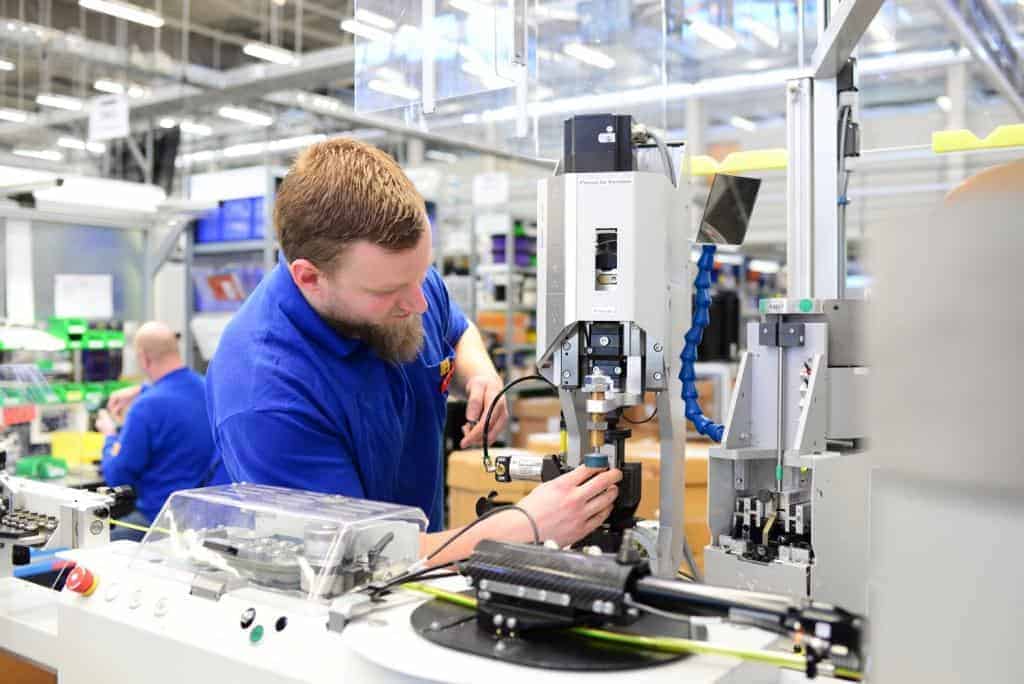 Why Is Capacity Planning Important? Effective capacity planning is essential for manufacturing businesses to balance the demands of customers and for the optimal utilisation of manufacturing resources. However, as the manufacturing process…
4 Ways a Manufacturing Execution System gives ROI
Manufacturers are now using digital manufacturing software to integrate Industry 4.0 technology in their operations. This enables them to go paperless on their shop floor and to improve their manufacturing processes…
How Can Manufacturers Work Remotely?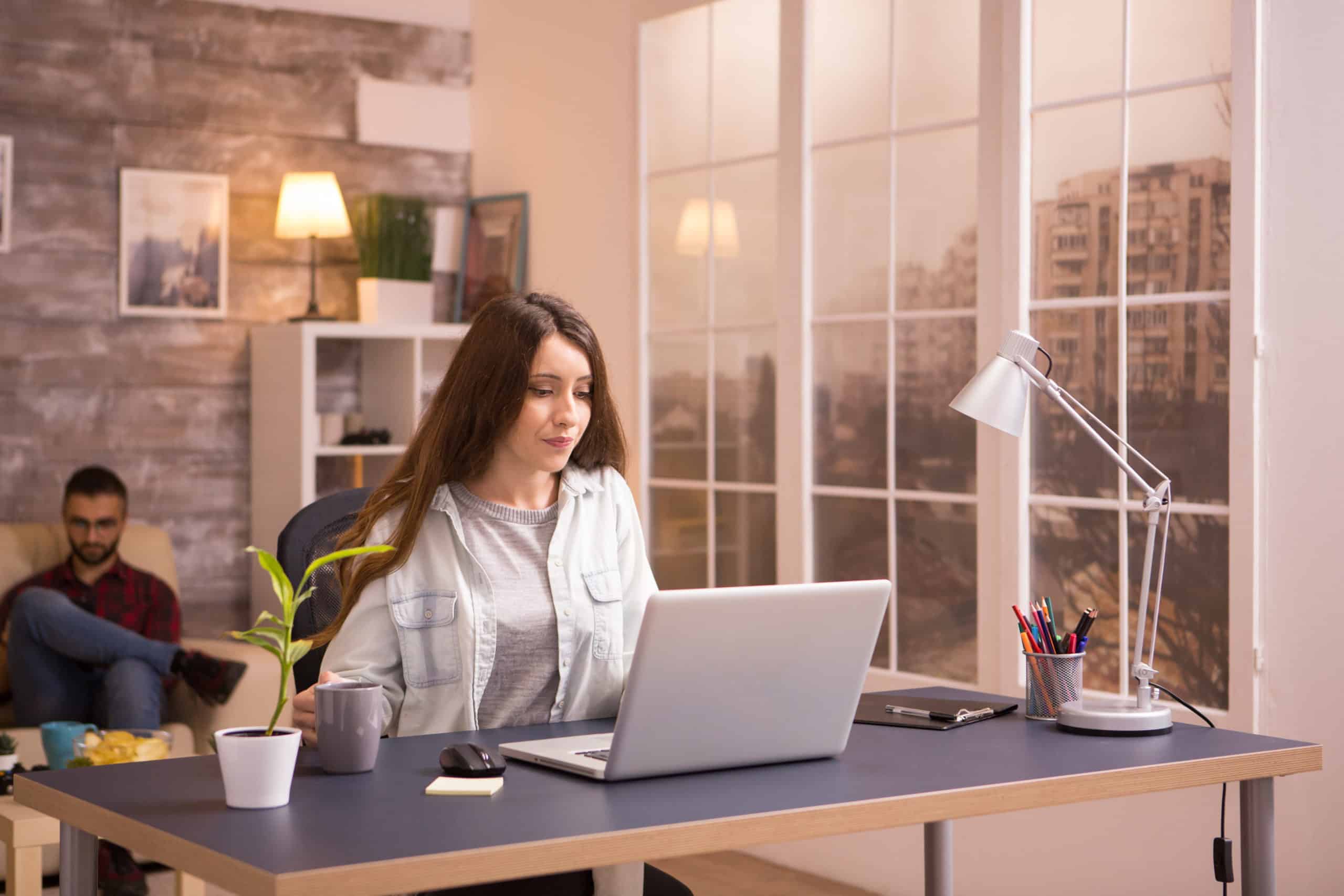 Remote working has been popular with software companies and freelancers for the past 10 years, but it hasn't really taken off yet with manufacturers. With the current global pandemic of coronavirus, most government advice is to remote work…