The Ultimate Guide to MES Systems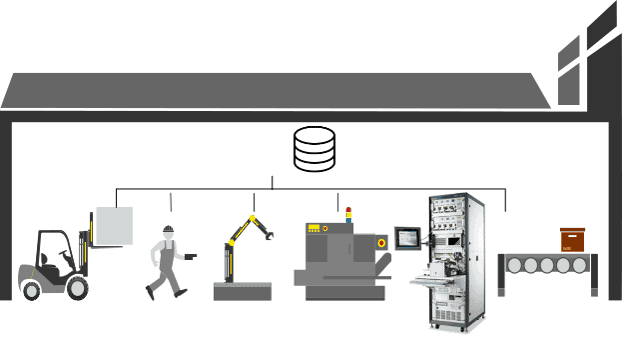 An MES System helps guide production operators step by step, through all the tasks required to transform raw materials into finished goods. It does this using digital work instructions, production routings and by connecting to production machinery to build a traceable record of the manufacture of products within a factory.
What is the ROI for an MES?
Manufacturers are now using digital manufacturing software to integrate Industry 4.0 technology in their operations. This enables them to go paperless on their shop floor and to improve their manufacturing processes.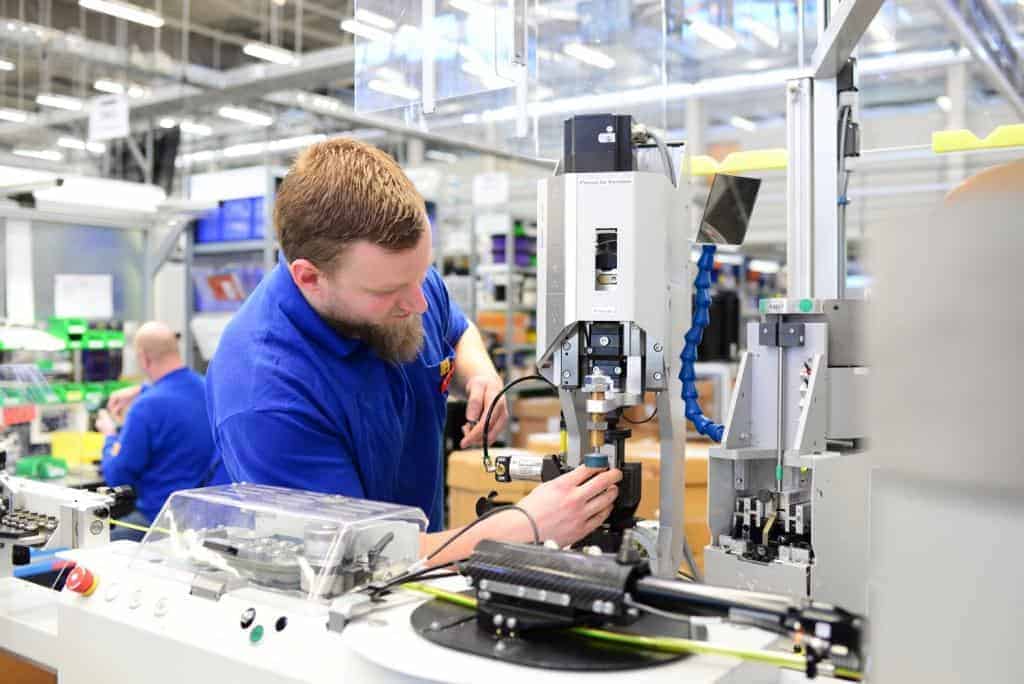 Effective capacity planning is essential for manufacturing businesses to balance the demands of customers and for the optimal utilisation of manufacturing resources. However, as the manufacturing process get more…
What Are Manufacturing Travelers in 2020?
There are still lots of traditional manufacturing travelers and paper work instructions causing problems in otherwise innovative and successful businesses. Why they are used and what alternatives do manufacturing companies have?
How Do You Increase Productivity with a MES?
In order to remain competitive, manufacturers need to maintain high manufacturing productivity – or high revenue generated per employee. Most methods of improving manufacturing productivity begin with a thorough analysis of…
Manufacturing News and Events
Made In The North West Shortlisted 2019
We are excited to have been shortlisted for this year's prestigious Made in the North West Awards. Now in its seventh year, the event is a celebration of all that is great about manufacturing in the North West region. It applauds the use of…
Initiatives for Manufacturing Innovation
Our Technical Director, Martin, attended the Wirral Chamber of Commerce Manufacturing Forum earlier this month. The theme of this event was business improvement projects and funding available in the North West, for manufacturing innovation…
New MES Features to Improve Manufacturing
We've had a busy couple of months at Metis Automation developing new MES features for our flagship paperless manufacturing software product Tascus. We began a series of customer interviews to get feedback on…
Impact of Digitalising Manufacturing
We visited the Manufacturing Technology Centre in Coventry for a Digitalising Manufacturing Conference, where Martin had the chance to discuss the benefits that digital manufacturing can bring…